ABOUT THE PROGRAM
August 7th Clinic will be cancelled today. The rain date is August 13th.
One of the things that confuses me most is when coaches and players don't recognize the amount of growth that could happen in the off season. I started playing basketball at 16yrs old and every month my goal was to become a better version of myself from the month before. If you want to improve at anything it's going to take dedication, discipline, hard work, and the desire to get better. 
In my last 18yrs coaching basketball I have seen players leapfrog their teammates skill and game development wise just by investing more time into the game. Back when I was playing there were no trainers for guidance. Today's game is completely different, there is absolutely no excuse for young athletes to improve because there are a vast number of resources to do so.
We started our summer basketball conditioning program 8 years ago. It is a phenomenal program based on old school philosophies, hard work, fundamentals, mental toughness, and teamwork. Your child will get in better shape both physically and mentally. We will sprinkle in speed and agility, flexibility, and some strength training. Any players enrolled in our Crossroads Basketball Program this Spring of 2023 will get a special discount. We are only taking 15 players per time slot, and it will be first come/first served. 
I look forward to putting the work in with you this summer!!
SESSIONS
Grades 5th-7th from 8:30am – 9:15am
Grades 8th-12th from 9:15am – 10:30am
COST
5-7 (Crossroads Players $600) (Non-Crossroads Players $750)
8-12 (Crossroads Players $750) (Non-Crossroads Players $950)
LOCATION Evergreen Park, Green Township (Outside Park)
DATES
July 6 (Thurs)

July 11 (Tuesday)

July 13 (Thursday) 

July 16 (Sunday)

July 18 (Tuesday)

July 20 (Thursday)

July 25 (Tuesday)

July 27 (Thursday) 

July 29 (Saturday) 

July 30 (Sunday) 

Aug 1 (Tuesday)

Aug 2 (Wednesday)

Aug 3 (Thursday) 

Aug 5 (Saturday) 

Aug 6 (Sunday)

Aug 7 (Monday) – Clinic has been cancelled. Rain Date will be August 13th
Registration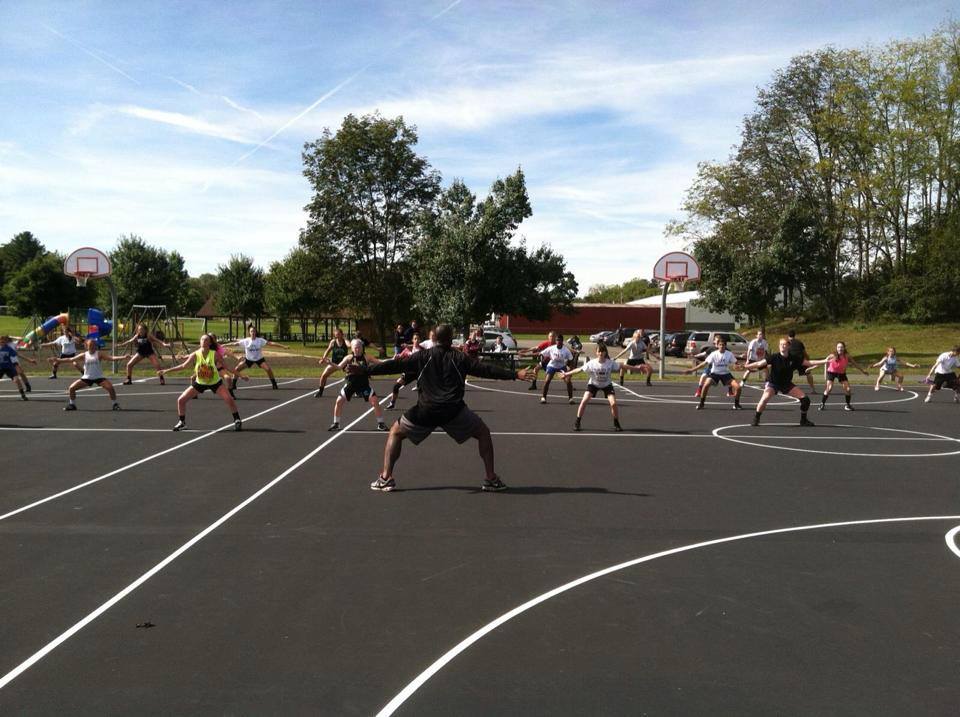 Registration